Bula Defense Systems offers the ONLY forged M14 -style rifle made in a production environment today. In addition, our rifle and firearm components are produced to original USGI drawings in our ISO-9001:2015 certified facility. We also manufacture several safety critical items for The United States Department of Defense.
Bula manufactures products for many different markets. Some of our commercial markets include main line rail, mining, specialty hardware and tools, material handling, and overhead cranes. For the Department of Defense, we manufacture components for .50 cal machine gun mounts, aircraft landing gear, bomb mounts, cannon hardware, tow assemblies, and more. We also provide The Department of Defense with several components to support M14 rifles still in service today!
Bula is currently the only firearms manufacturer to fully machine forged M14 receivers to completion in CNC equipment. CNC machining ensures reliability and repeatability from part to part. Our modern machining methods eliminate the practice of hand working parts to fit. The end result is Bula rifles are far more accurate and superior to other rifles on the market.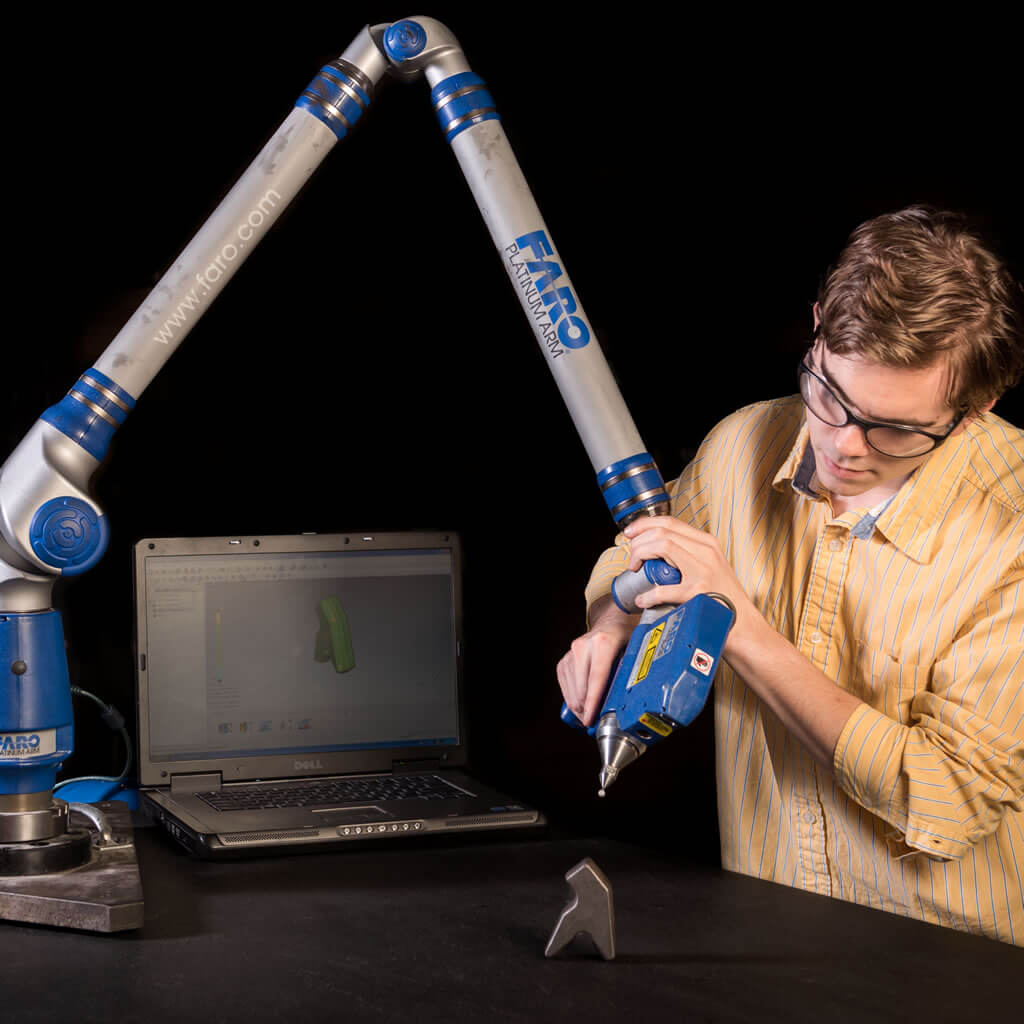 Bula also invests in sophisticated measuring equipment to ensure product quality. Our measuring capabilities include modern coordinate measuring machines, 3-D laser scanning, and 7-axis portable measuring probes. Technology is the key to manufacturing products to high degrees of precision and accuracy. The M14 receiver alone requires more than 115 dimensional checks to complete the inspection. Every receiver produced in our facility undergoes a complete inspection during the manufacturing process.
Bula introduced the very first (and only) left-handed, M14-style, rifle to the market. We developed the left-hand version from conception to prototype in 6 weeks to launch at the 2018 Shot Show. Our left-handed rifle has appeared in many publications and blogs such as American Rifleman, NRA "Gun of the Week", and Firearms News. We are proud to offer left-handed versions of most of our M14-style rifles.
The M21DMR designed and manufactured by Bula has solved the issue of mounting optics to an M14 rifle. The M21DMR scope rail is precision milled to follow the centerline of the receiver and barrel. The integrated rail on the receiver is precisely relieved along the centerline in the machining process to allow for the use of iron sights with the mounted rail. Our cutting-edge design inhibits movement and eliminates the problem of losing "zero".